Fall In Love
Confessions from one socks lover to another. Experience the life-changing magic of Denim Star® Socks romancing your favourite denims. Easily book your Sox-Moon reservation now and let Denim Star® Socks sweep you off your feet!
Fall in love all over again with your socks.
Put out that Do Not Disturb sign. This is one Sox-Moon that will never be over! Immerse yourself in wedded foot bliss with the arranged love match of GOTS certified organic cotton and the amore from artisanal Italian knits that will enchantingly seduce your feet in Denim Star's timeless luxury.
This act of love by Denim Star® Socks is dedicated in it's quest to continue to support eco charities the world over. Made with love by Denim Star® Socks, Founder and CEO, Emma Lucy Brown.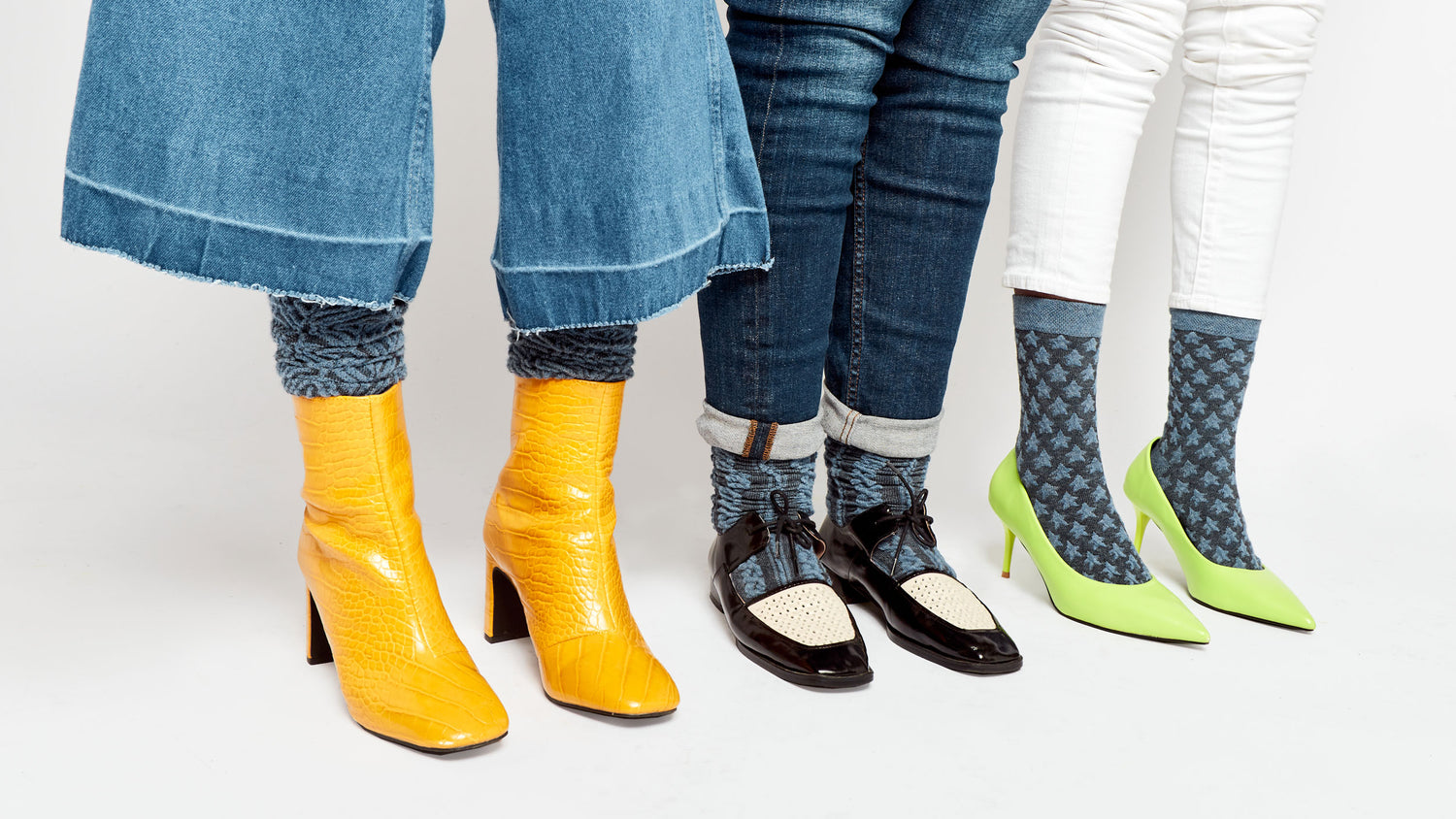 Your Denim Star®
Here at Denim Star® it's all about your style, style my socks with your denims as you wish. Remember your style is your brand! Make sure you tag me on instagram @denimstar_uk for your chance to be featured on Denim Star® socials.